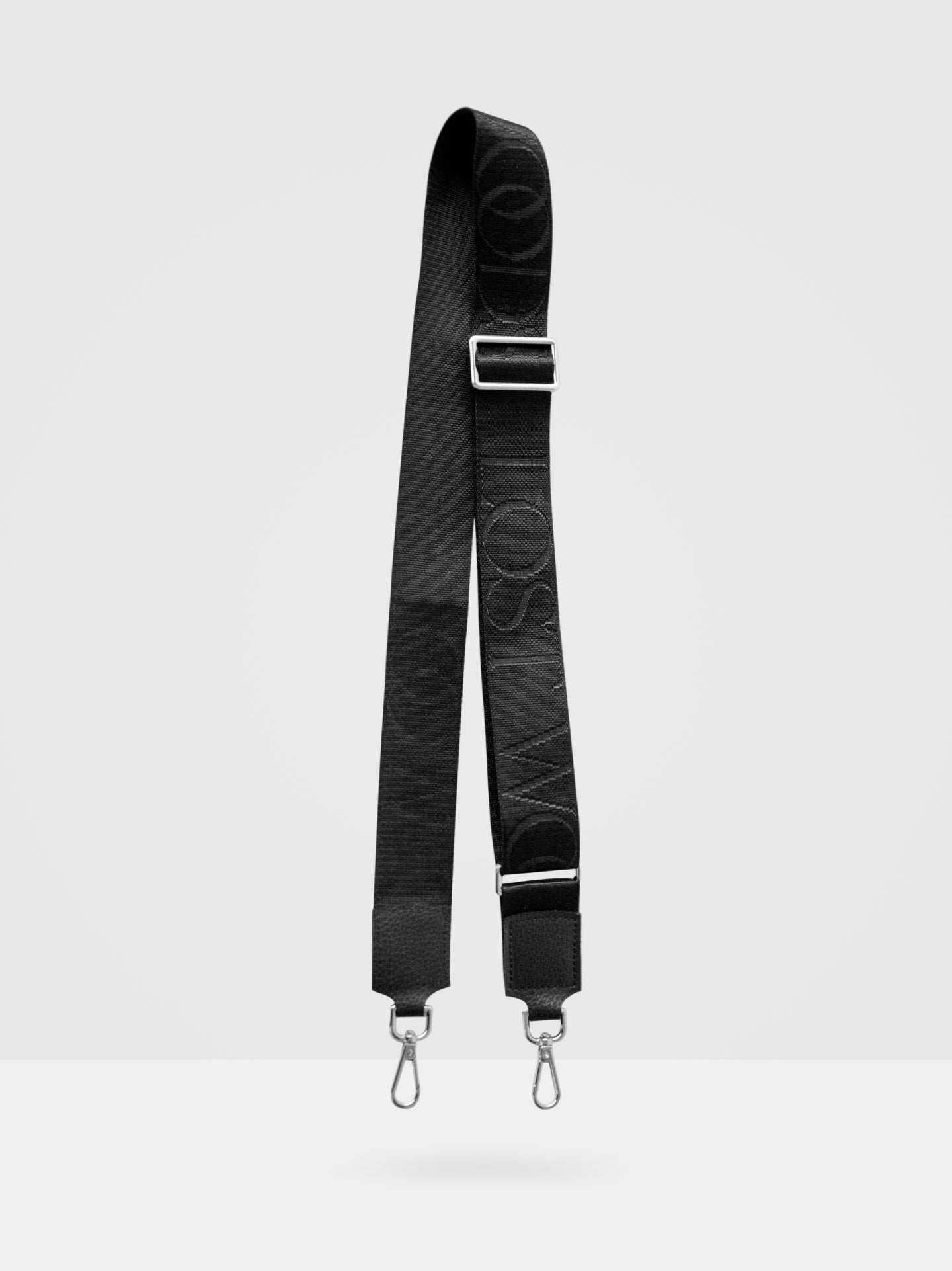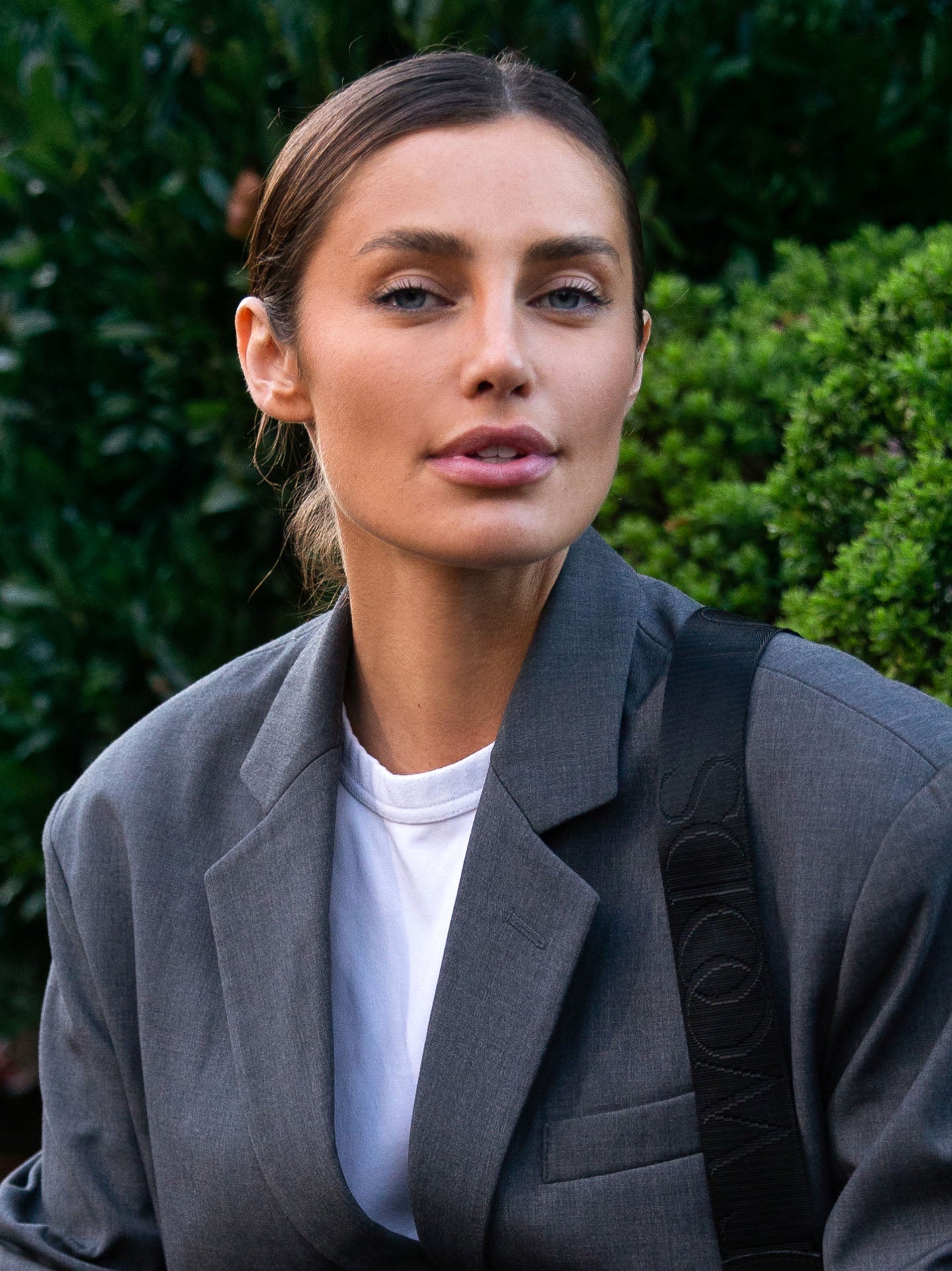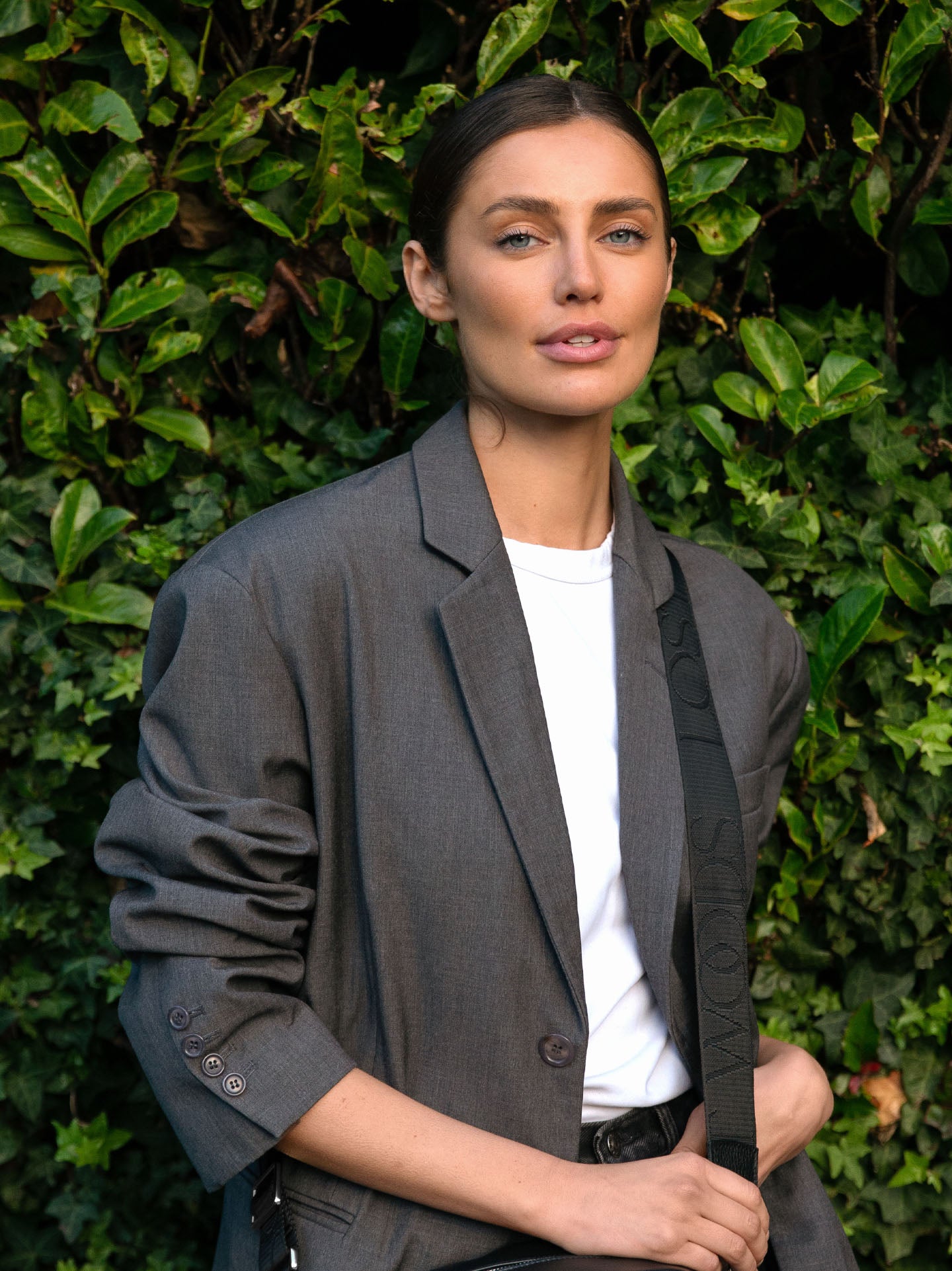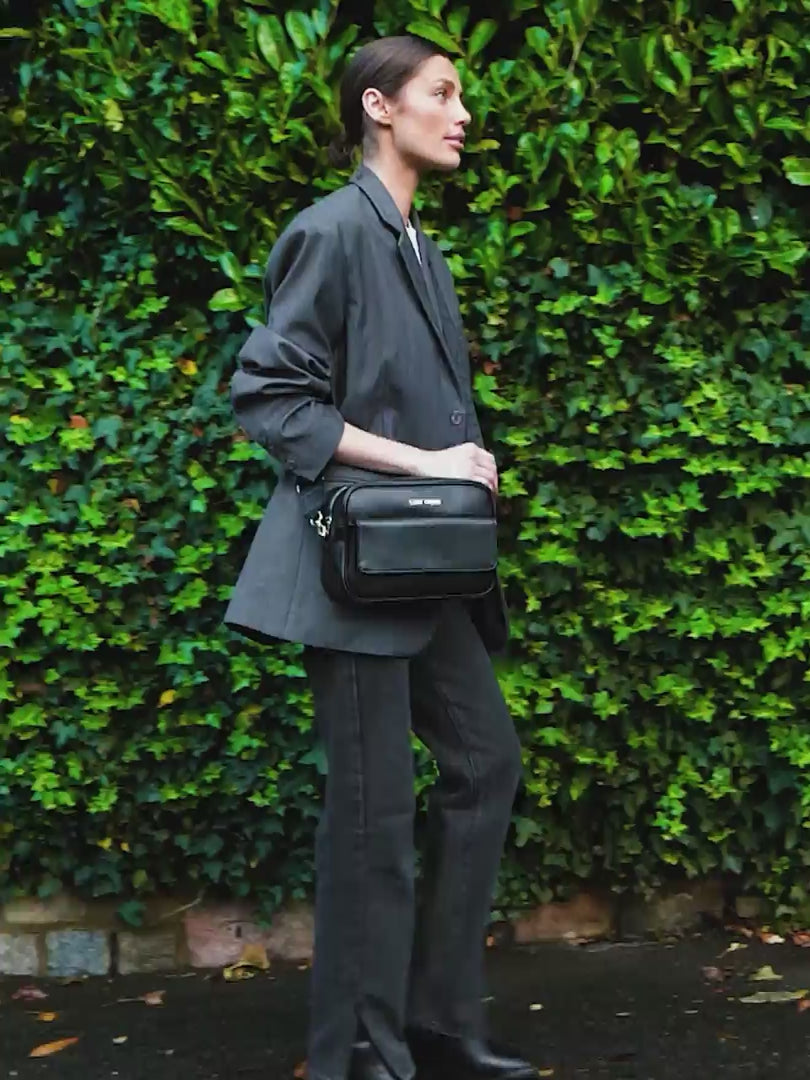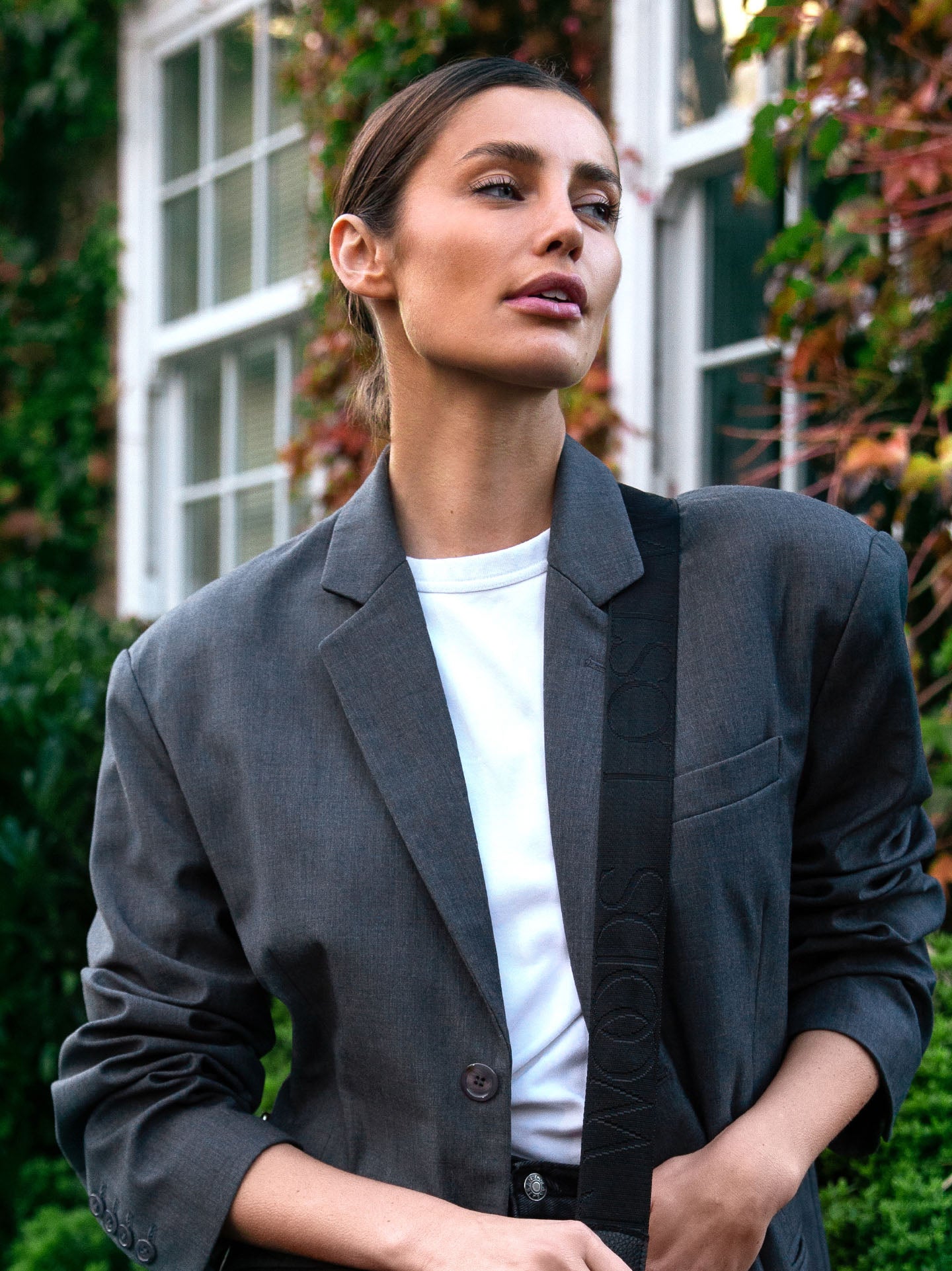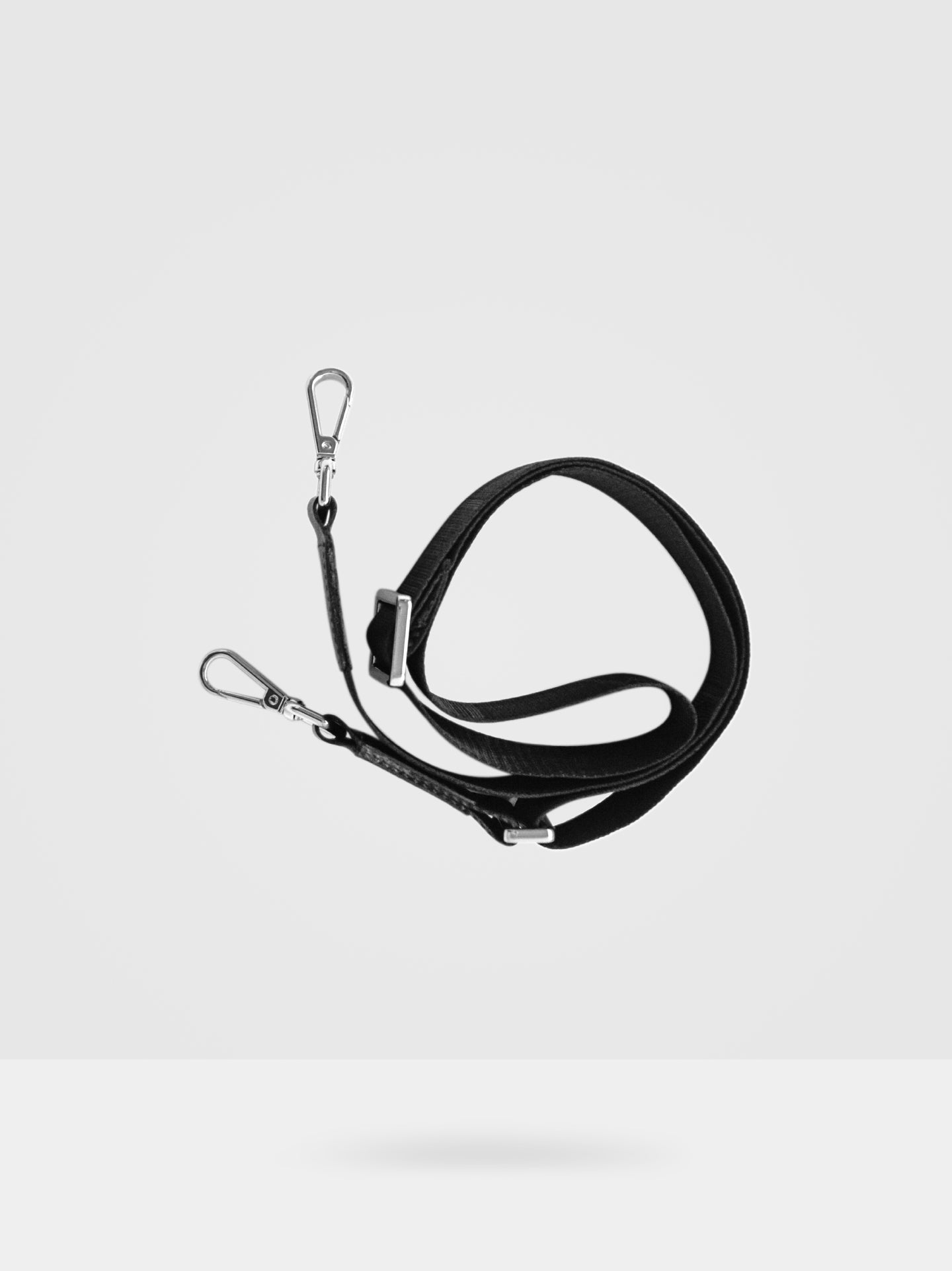 Thick Crossbody Bag Strap in Black & Silver
Sale price

$98.00 USD
Regular price
(/)
---
Our thick crossbody handbag strap is an adjustable, webbed strap with a black on black woven jacquard logo. Made from recycled polyester, black textured MIRUM® plastic-free vegan leather and silver hardware.
Webbed handbag logo strap

Adjustable thick guitar style strap
Made from recycled polyester
Ends made from black textured MIRUM® vegan leather
Silver hardware
Black on black jacquard weaved logo
Dog clips on each end
Can extend to 120cm length

Our vegan leather is 100% plastic-free, but please note that this strap is made from recycled polyester, and still contains a very small percentage of virgin plastic - as there are synthetics in the glue and the thread that our workshop used. We are addressing this issue next production round!
MIRUM® is a high-quality, luxurious leather imitation material made from:


47% natural tree rubber
26% natural fibres and fillers
27% plant oils and waxes
Backed with natural cotton


Created by chemists in the USA, MIRUM® is a categorically new material, as other 'plant-based' vegan leathers on the market today rely on a percentage of plastic to achieve their durability. MIRUM® is made in the USA, produced at a renewable energy powered factory in Illinois. It's much less resource intensive to produce than animal or synthetic leather, and requires no water during manufacturing.

MIRUM® is not only beautiful, plastic-free and natural - it's tough. Testing has found MIRUM® to be incredibly tear, abrasion, water and UV resistant. Big players in the automotive industry are already using it for car interiors.

In fact, MIRUM® is too hard-wearing to be legally classified as biodegradable. But so is a tree. Just as you don't want your wooden house to break down whilst you're living in it, you don't want your designer vegan handbag to break down whilst you're wearing it. MIRUM® lasts an incredibly long time, and returns nutrients to the soil at the end of its life.

It is completely circular, and can also be recycled to create new MIRUM®. We are not currently participating in this program, because of the emissions of shipping bags back to the USA, and as there are some synthetic polymers in our glue. We are working hard to find a natural rubber based glue for our next production run.

Find out more about MIRUM®
Sustainable Vegan Leather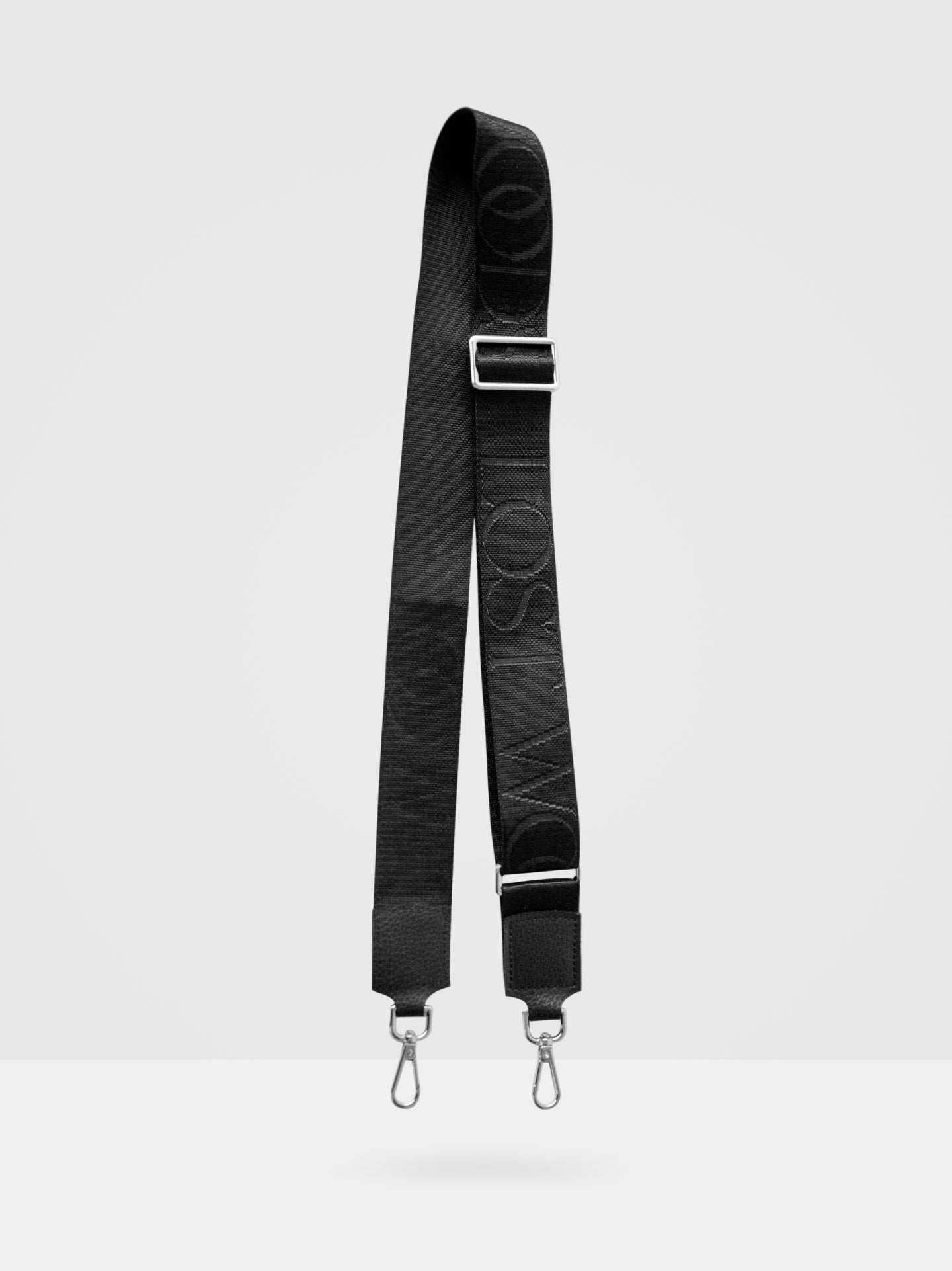 Thick Crossbody Bag Strap in Black & Silver
Sale price

$98.00 USD
Regular price
Choose options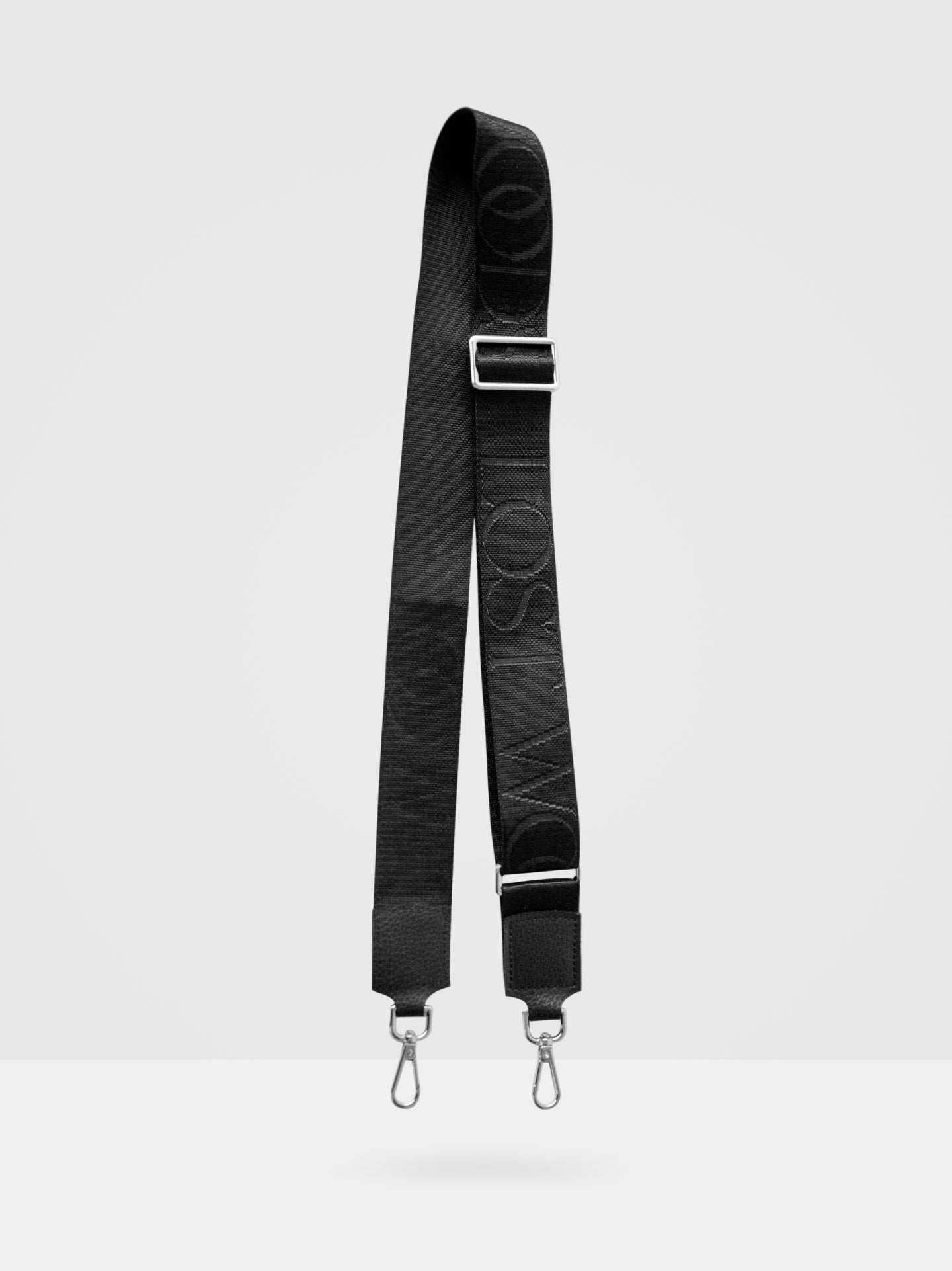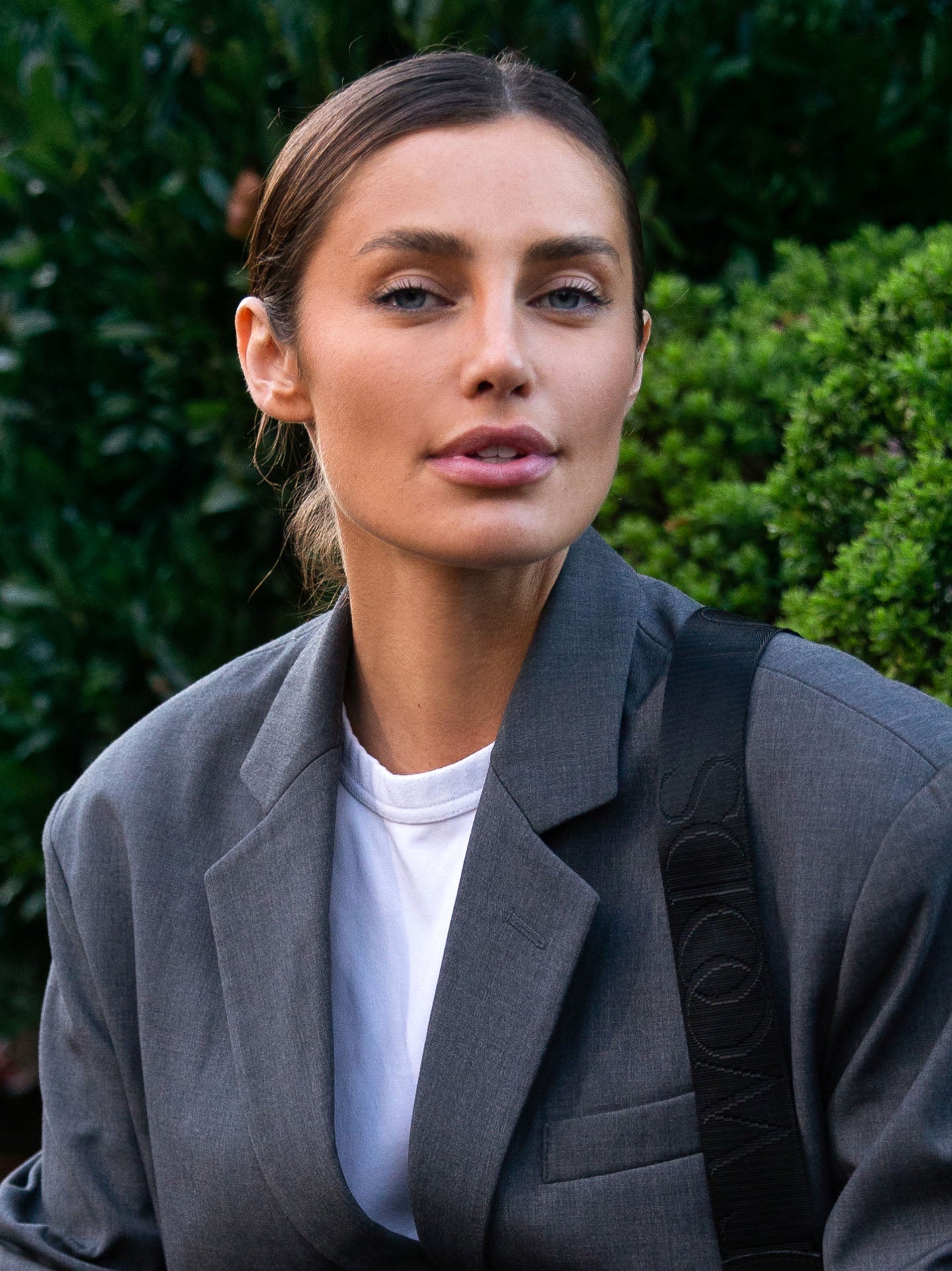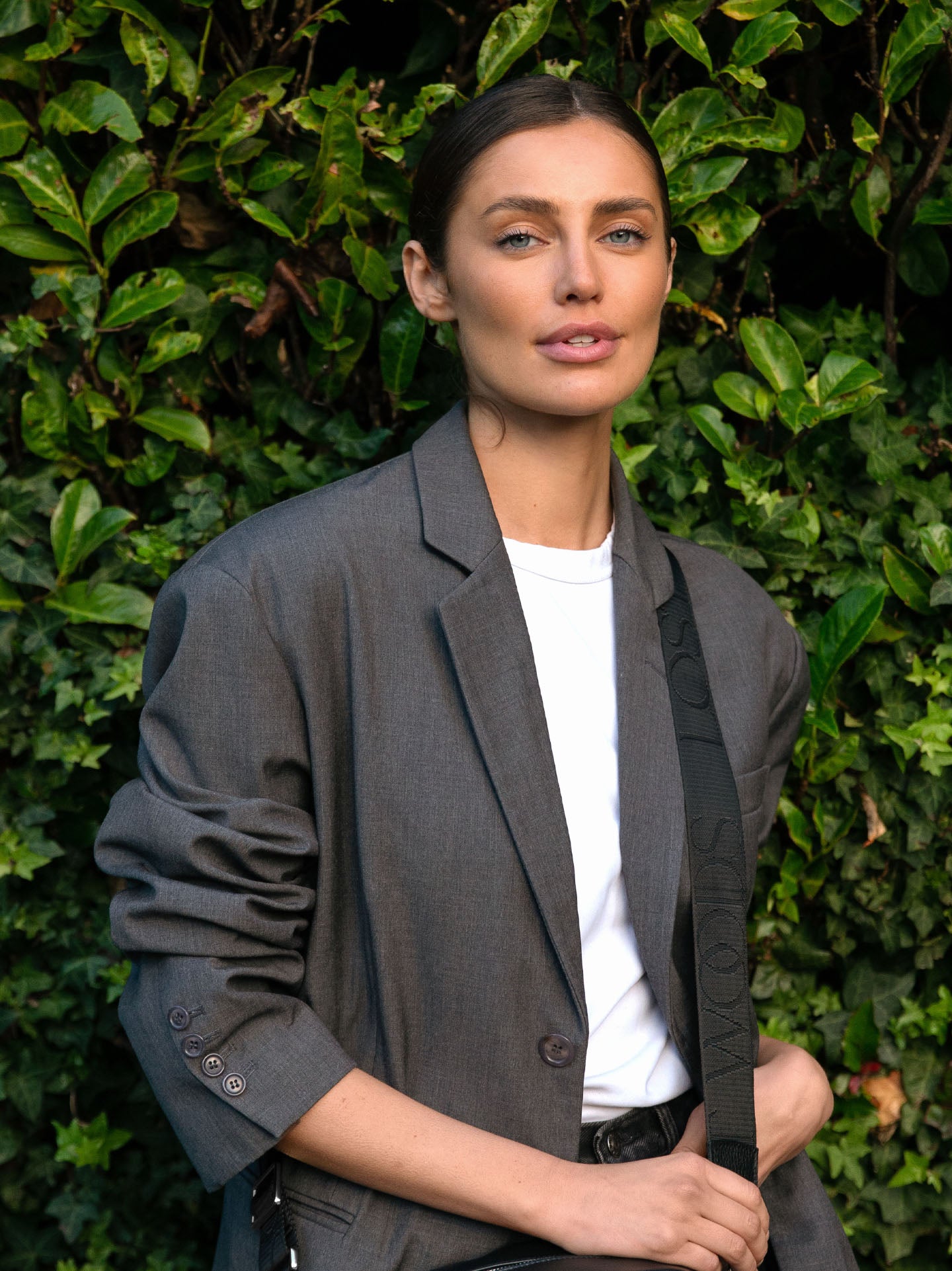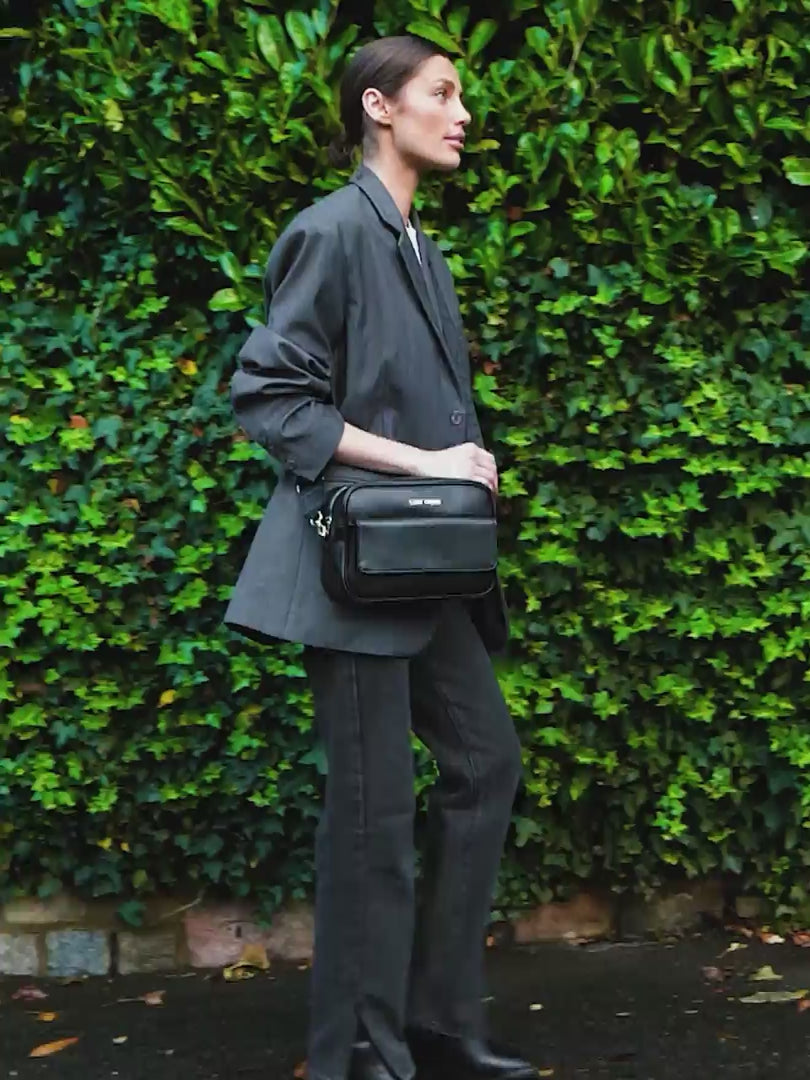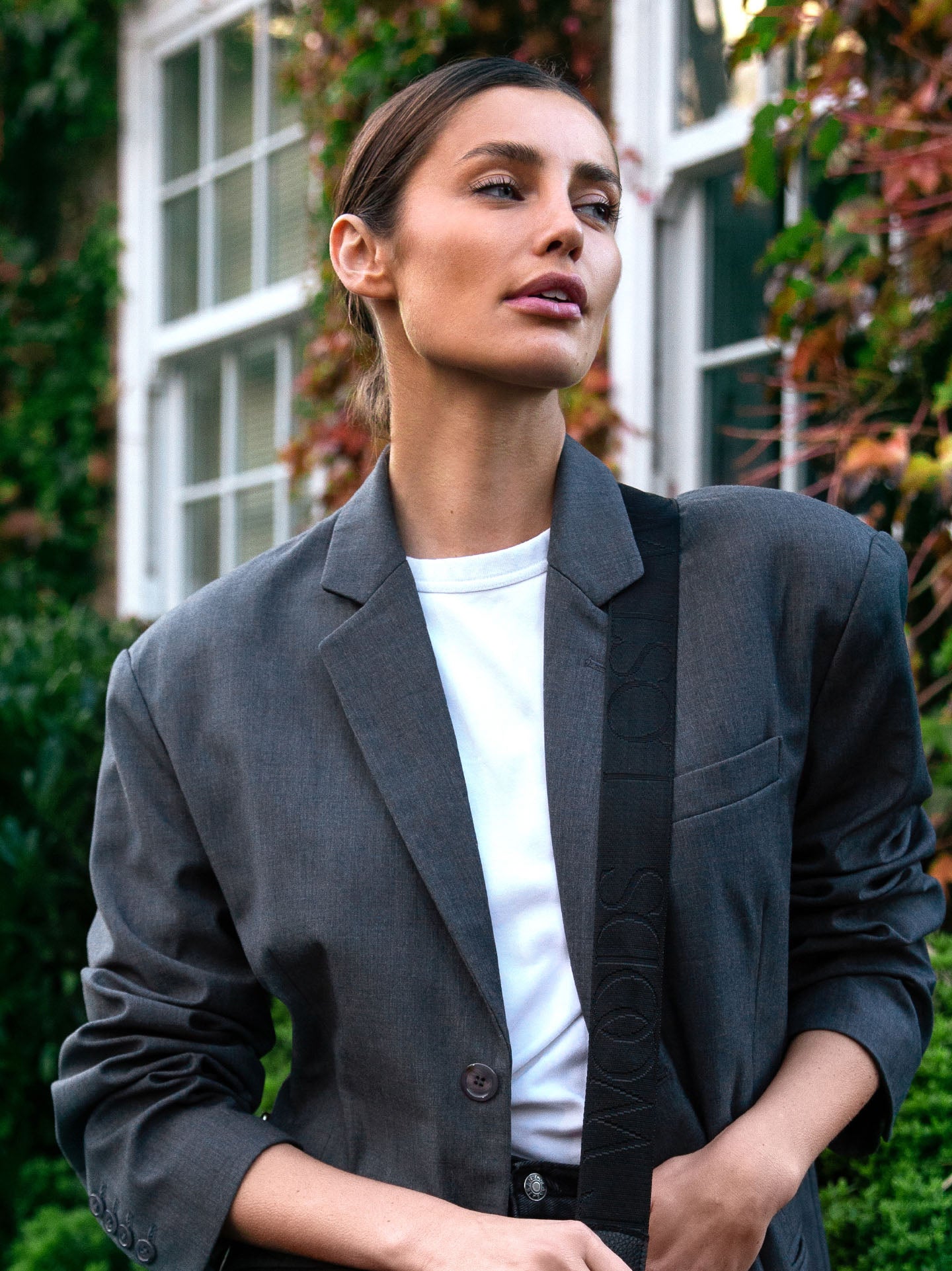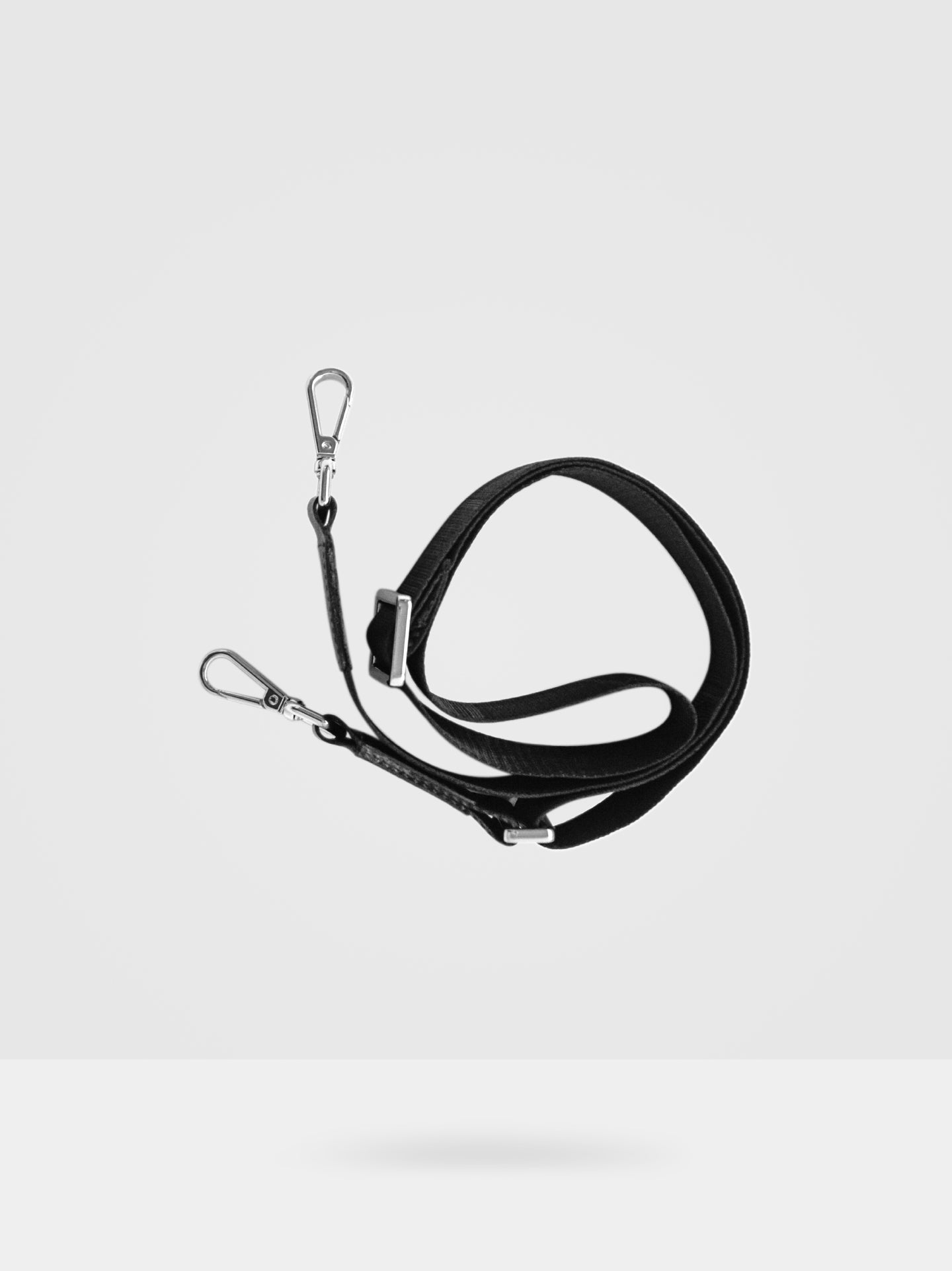 Plastic-free vegan leather
Our luxury vegan bags are MADE WITH MIRUM®, a next generation leather alternative that's almost too good to be true. In fact, the name was inspired from the Latin word miraculum, meaning object of wonder.
100% plastic free - made from natural tree rubber, minerals, plant fibres, oils and waxes
Up to 10x less greenhouse gas emitting than conventional animal or plastic leather
Engineered, tested and proven to be durable, water-resistant and of uncompromising quality
MIRUM® is produced at a wind-energy powered factory in the USA. It's automotive industry approved, and is already being used by BMW.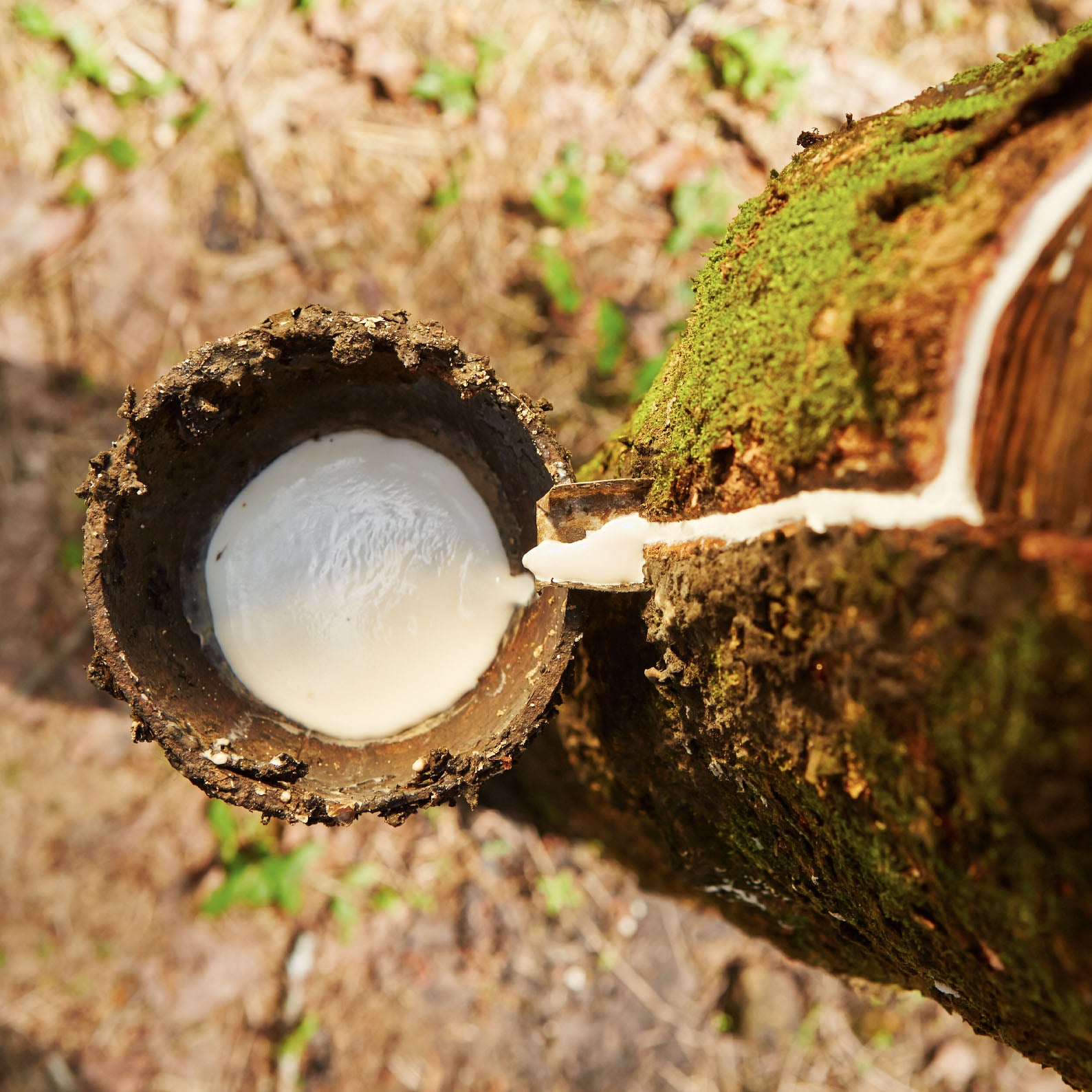 The building block of our vegan leather, MIRUM®, is natural rubber. Did you know that natural rubber comes from tree sap?
Not all rubber is natural though - so watch out for synthetic rubber, which is derived from petroleum.
Sourcing natural rubber from farms that use regenerative farming techniques can actually result in net negative carbon emissions - considering the carbon that trees absorb from the environment.
Other ingredients in MIRUM® include charcoal, clay, quartz, leaves and soy bean oil.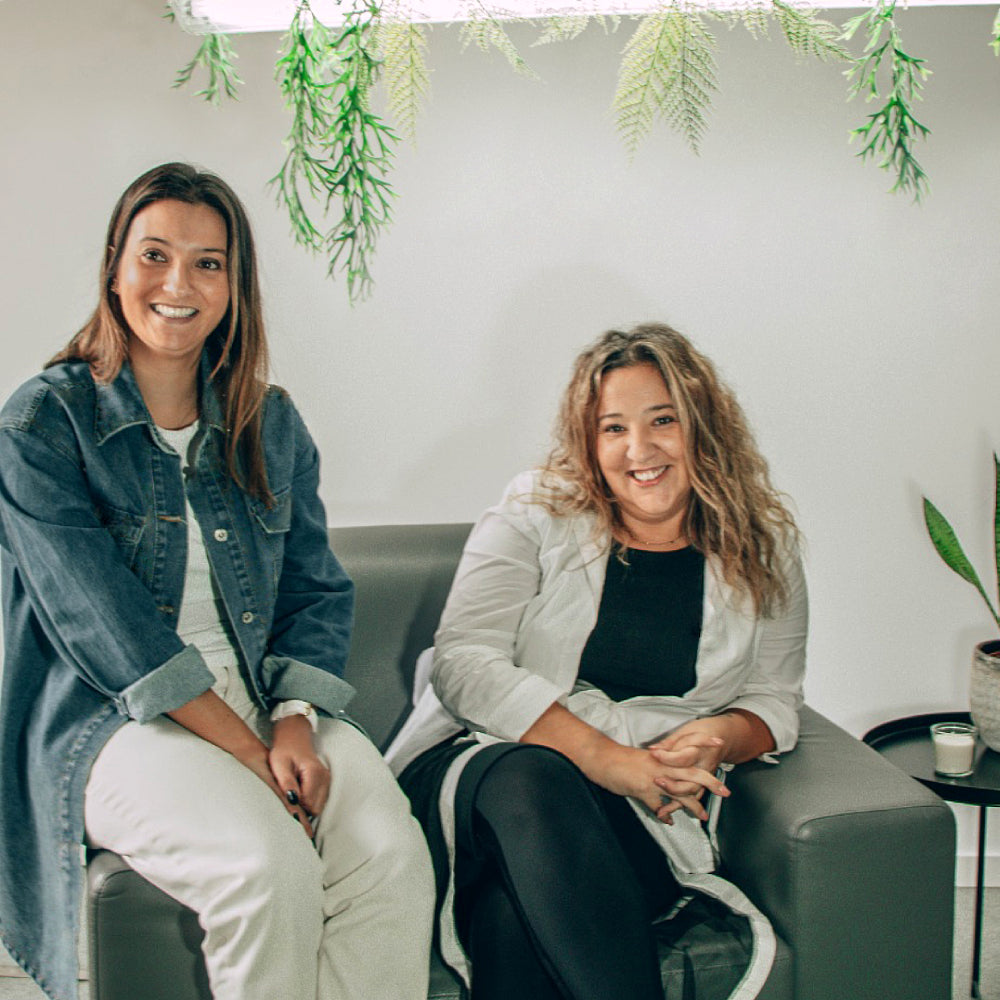 Handmade in Portugal
Our bags are handmade by a small team of passionate Portuguese artisans. Established fifty years ago, our workshop knows a thing or two about leather making. Some employees have been with the business for over four decades!
Portugal is renowned for its expertise in crafting high-end accessories, and the team was excited to apply their skills to MIRUM® for the first time, achieving beautiful results.